Enquiries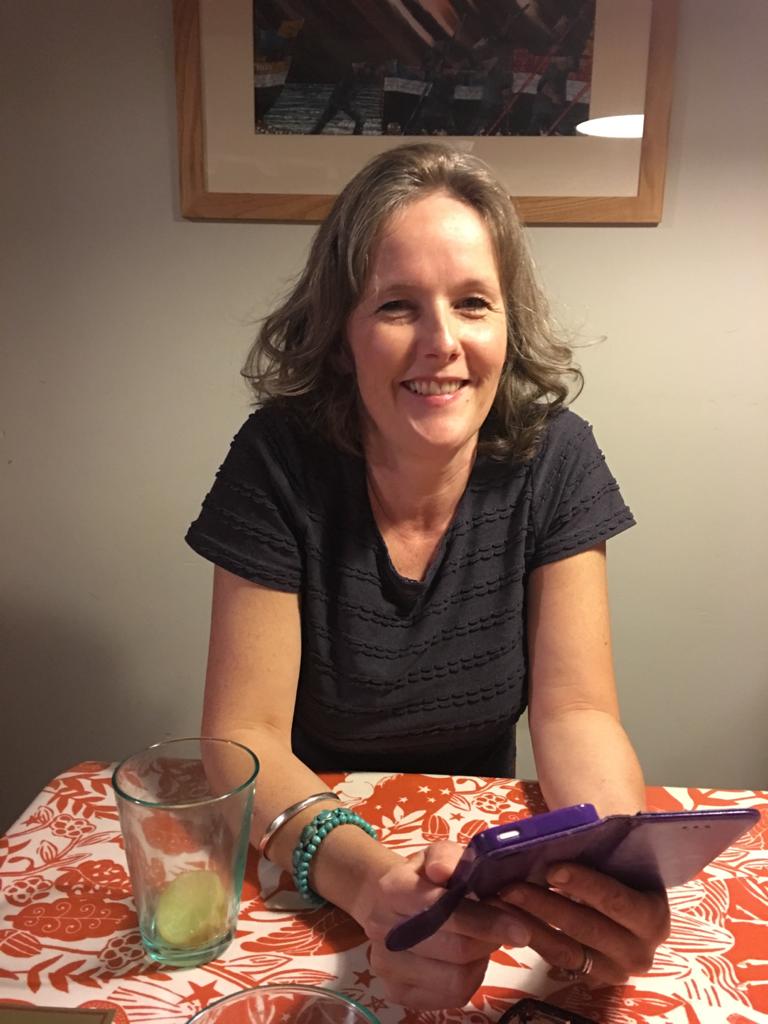 Hello from Rosie, owner of Apple Tree Cottage. I live next door and have been running the cottage since 2012. 
If you are looking for a sanctuary away from the hustle and bustle of daily life; where swallows swoop overhead and owls hoot in the distance; somewhere with no cars or street lights. If you are simply seeking peace....you have come to the right place.  
Please do not hesitate to contact me with any questions about the cottage or the Wiltshire area.
PS our Privacy Policy is available by clicking here.