Enquiries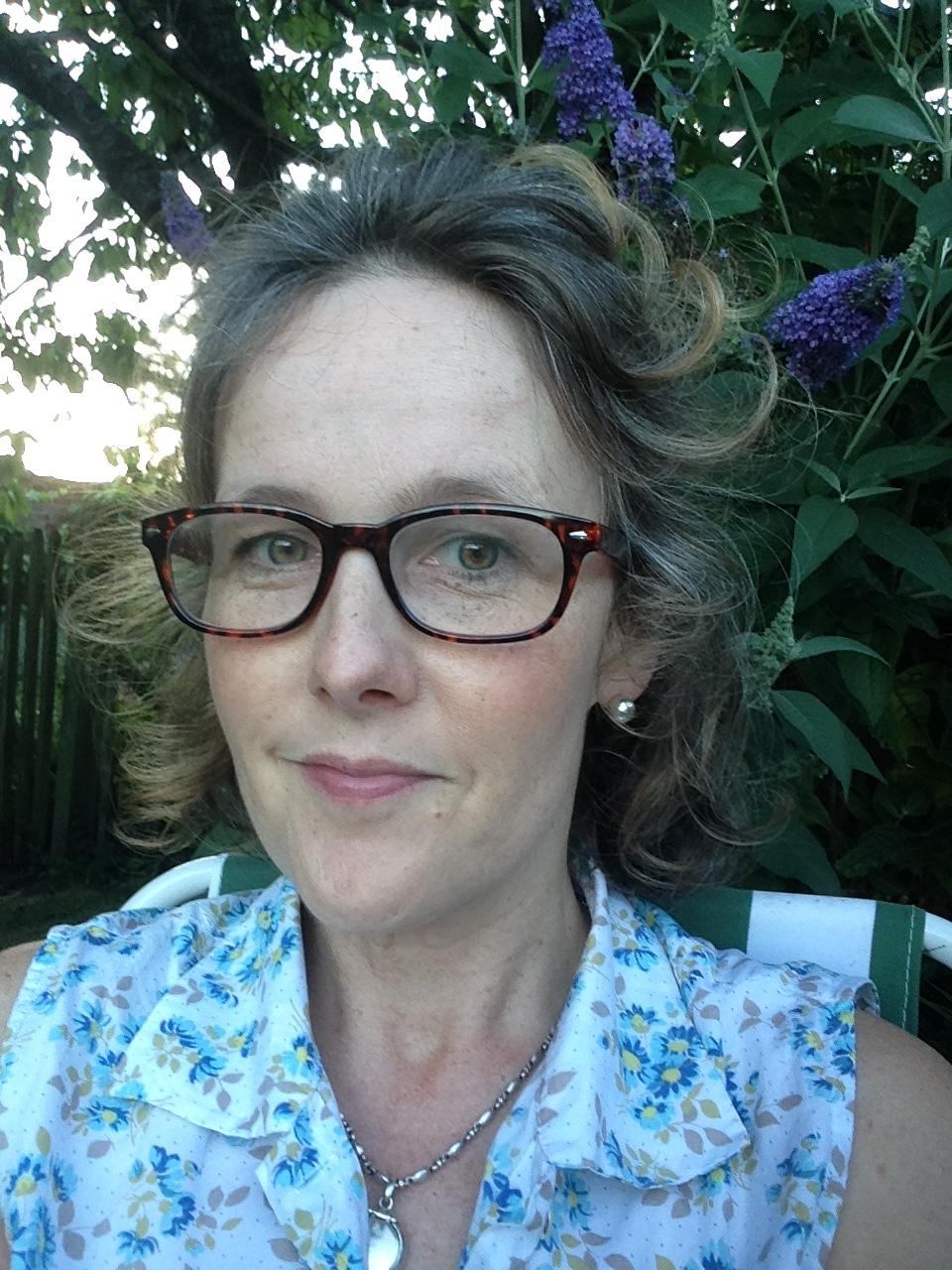 Hello. I am the owner and live next door to Apple Tree Cottage which I have been running since 2012.
We were listed with cottages.com for many years but now manage bookings ourselves directly.
Please do not hesitate to contact me with any questions about the cottage or the Salisbury area.
If you would like to bring a dog (or two little ones), please let me know in the message section below.  
With thanks from Rosie, owner of Apple Tree Cottage.
PS our Privacy Policy is available by clicking here.